In 2005 we purchased our first load of steel coils, a roll-former, and a hand brake to start manufacturing metal roofing, siding, and trims for customers around Bloomfield, IA. Now, 15 years later, thanks to our great customer support, we ship to Wisconsin, Illinois, Missouri, Nebraska, Kansas, Colorado, and Iowa.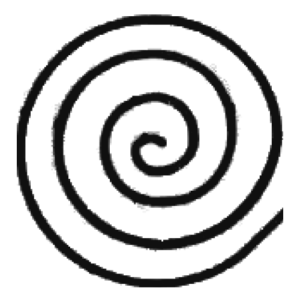 Our Services
By using state-of-the-art manufacturing equipment we are able to offer superior metal roofing products at competitive prices to our customers. Along with metal roofing panels we make many types of trim including ridge cap, rake & corner, and J-channel in exact color matches. We offer Painted Galvalume metal panels in 19 standard colors and 10 textured colors, all with a 40 year limited paint warranty. If you need metal for a post frame building or a new house roof, check our prices today.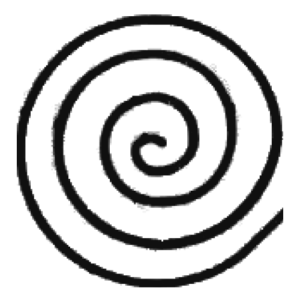 Our Vision
At AW Metal LLC, it is our desire to bring you quality materials with friendly service in a timely manner. We take orders over the phone, by fax & email, or you're welcome to drop by. If you fax, e-mail or drop off a prepared material list, we offer a 2.5% discount. You can take advantage of an additional 2.5% discount by pre-paying your order with a check or cash and waiting 10 days before pick-up. Otherwise, most orders are ready for pick up within 3 days or less. We are open Monday through Friday, 7:00 am to 5:00 pm. We look forward to serving you!